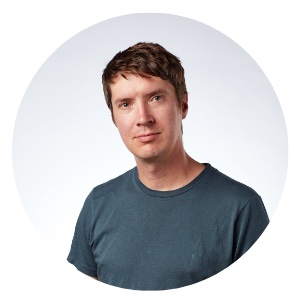 Hello, Oi, Hallo!
I've called multiple places home: 🇩🇪->🇧🇷->🇺🇸
Engineering, Product, and Design is what I consider my professional home. You could argue that I couldn't really pick one specific discipline. I like to think that I am striving to be π- or comb-shaped professional. (I highly recommend the book Range)
🧑‍💻 I am working on the intersection of UI/UX and AI/ML with a focus on researching and developing innovative approaches for the next generation of user experiences to excel customers' needs and expectations.
Cheap Changes Everything
The above is a quote from the book Prediction Machines which I can highly recommend. We are seeing a vast majorities of innovation enabled through breakthrough research in various AI fields. The impact on the future of work and our society in general is massive. IMHO it's essential that innovation is grounded in common ethical values so that we can rise all boats rather than accelerating the downward spiral.
Please feel free to reach out: soenke.[last name]@gmail.com for any inquiries. And no, I didn't misspell my first name in my email address. More on that topic 👇
Ö 🤷‍♂️
I like to joke that my parents didn't anticipate me leaving the country 🇩🇪 when they picked my name. My first name Sönke has an umlaut. If you are on a Mac you can type it by pressing option-u o and if you are on iOS you can press and hold the letter o to see a set of options including ö.
In case you wonder why my domain is soenkerohde.com: the German phonological umlaut can be denoted by adding an ⟨e⟩ after the affected the vowel. More on Wikipedia
Awards 🏆
UX Design Awards
"Einstein Designer - Powered by Deep Learning UX" was positively evaluated by the expert jury among submissions from 34 nations and was nominated for the UX Design Awards 2020.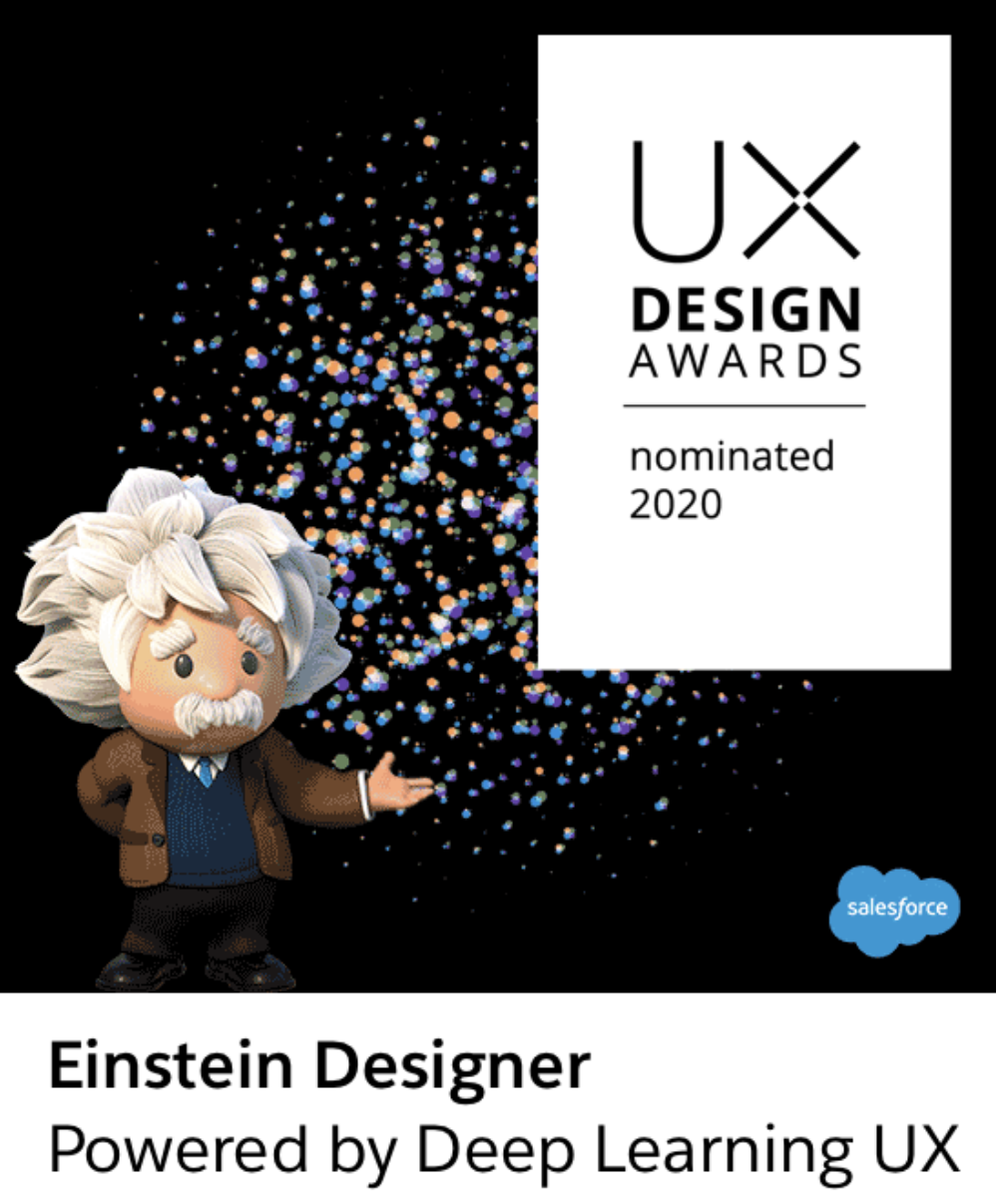 Fast Company
"Einstein Designer - Powered by Deep Learning UX" was a finalist in the Data Design category and an honorable mention in the General Excellence category in Fast Companiy's 2020 Innovation by Design Awards.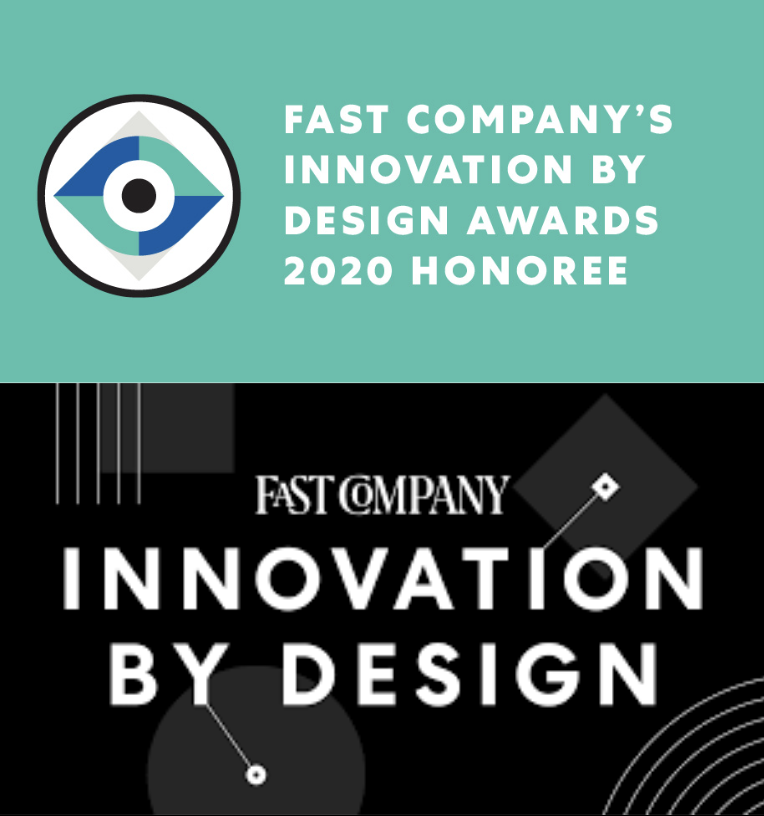 Please also checkout out the article The future of user experience design starts with AI for which I got interviewed.
The above was also part of the printed magazine 👇: